Firstly, thanks for your interest in sponsoring Security BSides Perth. Our conferences to date have been spectacular, and after the COVID induced lockdowns we continue to plan more ambitious examples of how a grass roots security conference should be run for the Australian cyber security community.
To get a copy of our full sponsorship agreement please click here
What is BSides?
BSides is a community-driven framework for building events for and by information security community members. The goal is to expand the spectrum of conversation beyond the traditional confines of space and time. It creates opportunities for individuals to both present and participate in an intimate atmosphere that encourages collaboration. It is an intense event with discussions, demos, and interaction from participants. It is where conversations for the next-big-thing are happening.
What can you expect at a BSides Perth Conference?
Following the success of previous BSides Perth events, the team have had a well-deserved (and totally enforced!) break, however we couldn't be happier to be making it happen again. Keeping with our established trend, this year looks to be bigger and better still. We are planning a proactive advertising campaign that will run continuously to attract a wider audience and fantastic engagement from all over Australia, and internationally. We know the Perth community is hungry for more, but something that always surprises us is the number of out-of-state and international speakers and participants that fly in especially for the event. Totally amazing and humbling, and a huge thank you from us! We already have a selection of speakers lined up, along with demonstrations, workshops, physical security, training, and more. This is your opportunity, as a sponsor, to get in and sponsor some aspect of the security event that everyone is talking about.
Attracting Global Talent
Our speakers and presenters have travelled from all over Australia and the world, demonstrating the global reach of the conference and the international impact it supports for companies and individuals alike.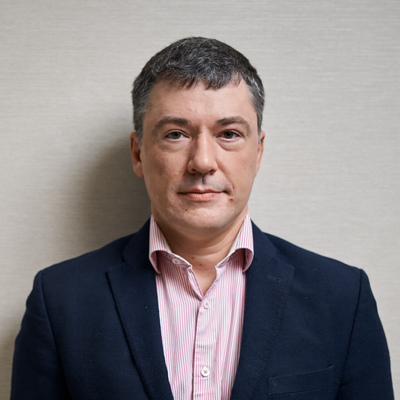 Chester Wisniewski
Chester is a Principal Research Scientist in the Office of the CTO at Sophos in Vancouver, Canada, and delivered the keynote at our inaugural BSides Perth 2017.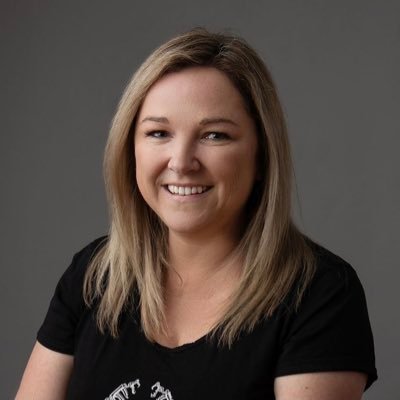 Kylie McDevitt
Kylie co-found and organises BSides Canberra as well as lecturing part-time and managing InfoSect in Canberra. She headed west to keynote a security analysis of future networks in 2019.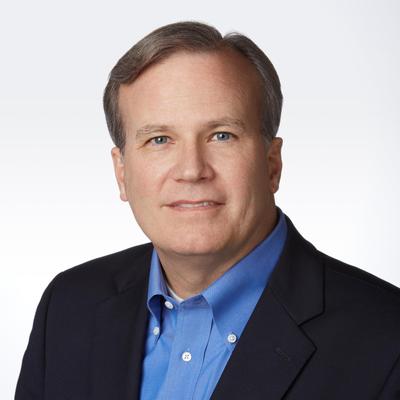 John McClurg
Former FBI agent and one of the FBI's first Cyber Warriors, John is now VP and ambassador-at-large of Cylance. He travelled from California to keynote at BSides Perth 2018.
Sponsorship Packages and Costs
We have many sponsor packages available, from Bronze through to Gold and a singular Platinum package, along with opportunities to sponsor coffee, pizza, the CTF, after party on the Saturday evening, and via training opportunities. Please contact us for more details.
Sponsorship Agreement
To get a copy of our full sponsorship agreement please click here