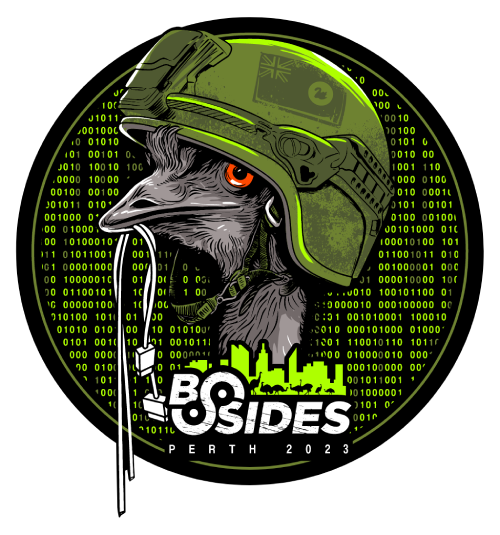 About BSides...
Security BSides (commonly referred to as BSides) is a series of loosely affiliated information security conferences. Heavily inspired by the BSides Manifesto, the BSides Perth team aims to bring that level of professionalism and excitement across the Nullarbor.
We aim to put on a diverse, inclusive and safe conference catering for everyone.
We aim to 'give back' every dollar of sponsor money in value to the participants.
We plan to never charge more than $50 per ticket, with many concessions available to those in need.
We will never sell our attendee details to a sponsor or other party - our Privacy Policy can be found: HERE
Equally, we have high expectations of those who attend - you can find our Code of Conduct:
HERE
You can get a copy of our sponsorship agreement
HERE
01
Security BSides
Security BSides (commonly referred to as BSides) is a hacker convention that provides a community driven framework for information security conferences.
02
BSides Original Founders
BSides was co-founded by Mike Dahn, Jack Daniel, and Chris Nickerson in 2009. Due to an overwhelming number of presentation submissions to Black Hat USA in 2009, the rejected presentations were presented to a smaller group of individuals.
03
Next...the World!
The conference structure grew over time and was provided to allow anyone to organize their own BSides gatherings. There are now 100's of BSides events running globally!
The Conference
The Conference
Here's a few of the things we have in store at each of our conferences...
Call To Action
Each BSides is a peer to peer framework for creating events for and by members of the information security field. The idea is to broaden the scope of discussion beyond the usual boundaries of space and time, and to provide an opportunity for people to both present and engage in a small group setting that stimulates cooperation.
Buy Tickets
Sponsors
Sponsors
We are grateful for the support of our sponsors, who make it possible to host BSides Perth and provide attendees with an exceptional experience. Their contributions help us cover the costs of venue rental, swag, equipment, food, and other essential expenses. In return, our sponsors have the opportunity to showcase their brand and products to a highly engaged audience of information security professionals and enthusiasts.
IF YOU'RE INTERESTED IN BECOMING A SPONSOR OF BSIDES PERTH 2023, PLEASE CLICK: HERE
Our sponsors help us make the conference what it is. Please pass on your thanks to all of the below...
Pricing
Pricing
Standard ticket pricing below (includes students) - Please contact us for concessionary pricing options
BSides Perth Participant
$50
/ weekend
Full Conference Attendance
Conference Swag
Food/Drinks TBC
CTF TBC
Product Sales 'Talks'
Team
Team
Meet the Founders and Organisers of BSides Perth...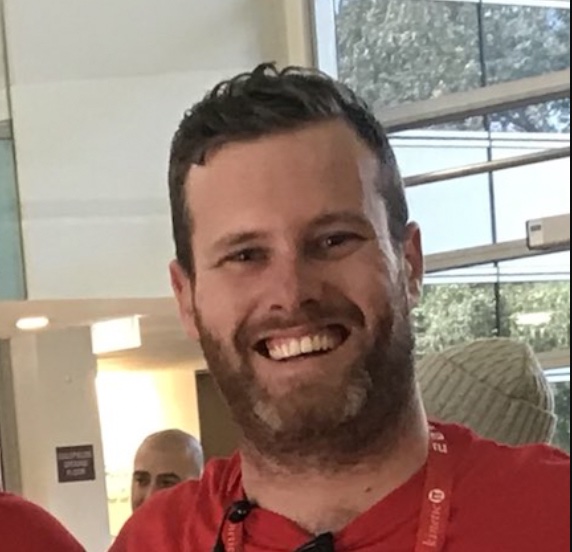 doles
Founder
Sense of humour recognised as driest compound ever identified
nidogski
Founder
Typically hides his true form...3 parts meat popsicle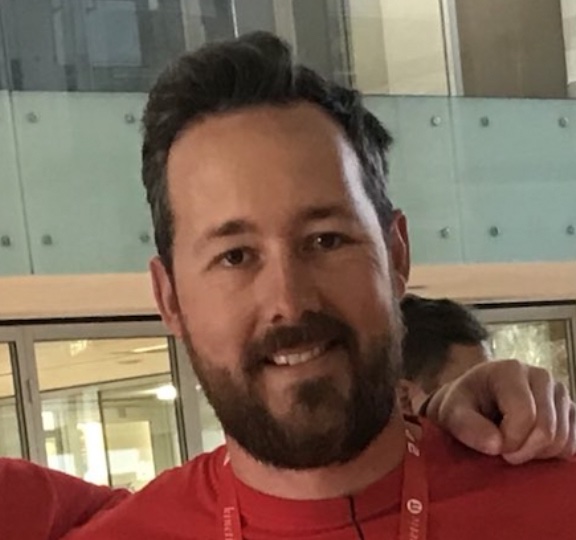 sneaky
Founder
Disproportionate head...master of the dad joke
Contact
Contact
You can reach BSides Perth on some of the below...
Our Address
UWA Business School, 8716 Hackett Dr., Crawley WA 6009